Fish sauce: From natural ingredients to a healthy sweet tray
01/10/2020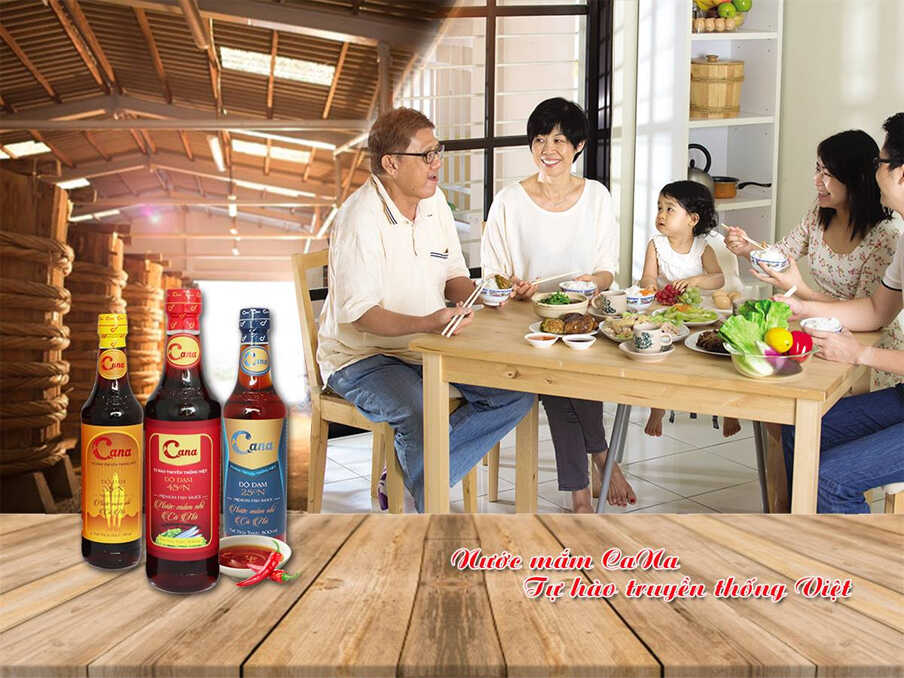 From aquatic sources in oceans, rivers, fish sauce has become an indispensable spice in every Vietnamese meal of the past and present.
It is no coincidence that fish sauce is honored as the "soul" of Vietnamese cuisine. The typical spice of the people of the 3 regions looks rustic, simple, but it is the refinement of both flavor and color.
Delicious fish sauce depends first on ingredients. In fact, any type of fish can be used as a fish sauce. But those who stick with this traditional spice-making profession understand that, only anchovies produce delicious fish sauce, harmonious protein and high nutritional value.
Maggi broth brother 1
Fish sauce is always present on Vietnamese rice tray.
During the fermentation and fermentation process, fish protein is hydrolyzed into amino acids, also known as protein. In fish sauce there are more than 13 types of amino acids such as: valine, methionine, pheylalanin, alanine, isoleucine and lysine. In particular, lysine helps children eat delicious, increase metabolism, maximize nutrient absorption and develop height.
According to TS. BS. Phan Bich Nga, Director of Nutrition Examination and Consultancy Center, National Institute of Nutrition, one of the very valuable results of the fish sauce fermentation process is to increase the content of vitamins B1, B2, PP and B12.