Our story
Traditional fish sauce CANA

Awaken the hundred years

From premium anchovy ingredients and high-iodized sea salt of Ca Na, with the hot sun and wind here blending into each fish, each drop of traditional CANA fish sauce creates a distinctive flavor, purity hesitating in every drop, awakening the hundred years in every Vietnamese family meal.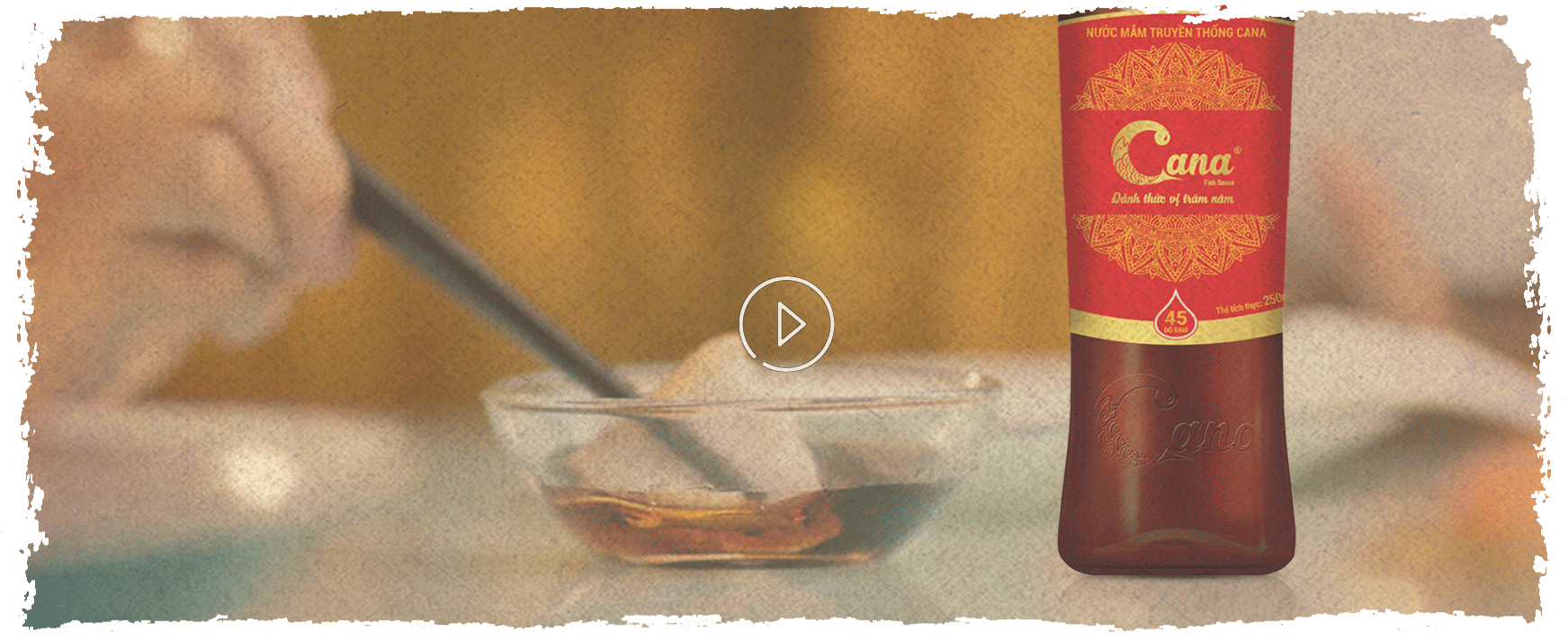 Essence every drop from the sea

Traditional fish sauce CANA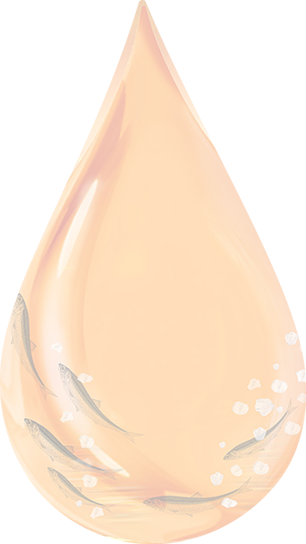 Ca Na Salt
As the best salt in Southeast Asia with a pure salt ratio of up to 95%, and the highest amount of I-OT in the country.

The sun is hot all year round
With the number of sunny days and high temperature, Ca Na is good for absorbing and retaining heat to create delicious fish sauce.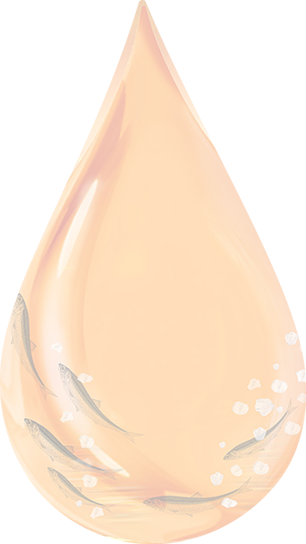 Ca Na anchovies
From the only upwelling water area in Vietnam, Ca Na anchovy has high protein content, rich in vitamins and minerals.

Boots
Traditional maturation method, combining nitrogen removal technology, into coincidence.
Product

Traditional fish sauce CANA
Special product

Traditional fish sauce CANA
It is the perfect combination between Bamboo, Bau Truc pottery and the specialties of the upland area of Ninh Thuan province, plus the essence in every drop of CANA's traditional fish sauce.